At Adelpha Care we know that women need better healthcare ... healthcare that is tailored to their needs, available quickly, locally and from people you know and trust.
The professionals at Adelpha Care share the vision of delivering modern treatments, advice, surgeries and compassionate guidance in a  facility that caters to women.  We are grateful that our rooms are specifically designed for the services provided. We understand the importance of comfort, discretion and convenience for the clients we meet. 
We want your health and well-being to be achieved in appointments that you look forward to because here you know you are understood. Our staff  appreciate you as a special woman, not a medical condition.
Health is not just contained in a prescription or a surgical procedure.  We offer all that and more. Adelpha Care gives you the time, attention, information and choices to achieve goals that align with your values and your lifestyle. We help you identify the factors undermining you and making you unwell.  Our team can blend our skills together to achieve the best possible outcome for you.
Whether you seek treatment, support, surgery or pampering we pride ourselves on delivering exemplary care within a beautiful facility.
We are striving for the betterment of women's health for women of all ages.
Dr Samantha Wettasinghe - Obstetrician Gynaecologist
MBChB DipOMG FRANZCOG
The friendly team at Adelpha Care,  go out of their way to put every client at ease, dealing with women in a sensitive, caring and professional manner. The centre is led by the highly skilled Gynaecologist Dr Samantha Wettasinghe.
Dr Samantha Wettasinghe graduated from Otago Medical school in 2002 & has worked in Women's health since 2005  thru nine NZ hospitals, giving a deep understanding of the needs of local populations. She has a special interest in Pelvic Pain, Endometriosis, problem Periods and Cervical Colposcopy.
After completing specialist training she has done two further years of pain training through Otago University, while also working for Tauranga Hospital.  She is a level 5 credentialed Laparoscopic Surgeon  doing major surgeries thru Grace Hospital and minor procedures at Adelpha Care.  She offers colposcopy, cervical treatment and cervical Imaging at Adelpha Care.  She is able to offer gynae interventions, biopsies and treatments with the use of local anaesthetic and/or  sedation at Adelpha Care.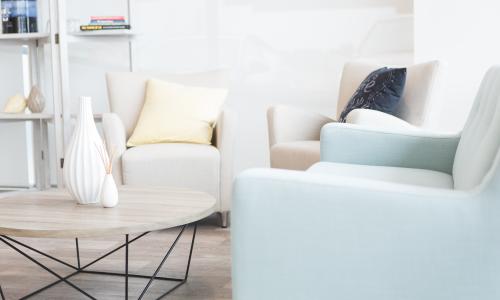 We listen. We understand. We empower.